Institute For Ethical Hacking Course and Ethical Hacking Training in Pune – India
Extreme Hacking | Sadik Shaikh | Cyber Suraksha Abhiyan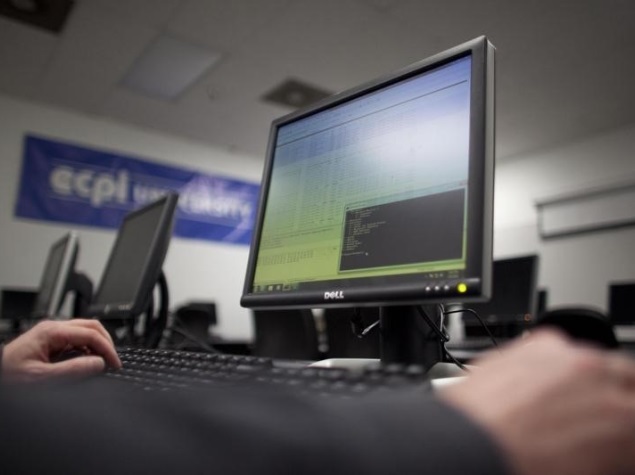 Credits: TOI
ESTABLISHING THE fact that Tanishq Bhasin (19), the SD College-32 student found dead with a bullet wound in his car on November 9, had a .32-bore German revolver months before his death, forensic science and cyber laboratory has retrieved one of the deleted pictures from a cellphone of Tanishq, showing the victim with the weapon. The picture, retrieved by cyber experts four days back, was shared with the Panchkula police on Monday.
Panchkula police have sent three cellphones of Tanishq for forensic and cyber analyses. "In the retrieved picture, a close relative of Tanishq is also seen. We have conveyed this development to the family members of Tanishq Bhasin. Three cellphones of Tanishq were sent for cyber and forensic analyses. We are also examining the claim of Tanishq's kin that he had Rs 99,000 with him days before his death," said a senior police officer. Panchkula Police Commissioner A S Chawla said, "We have conveyed all this to Tanishq's kin. We are investigating all the angles behind the death of the 19-year-old. We are also trying to find out the reasons behind his suicide and the motive behind his murder, as alleged by his family."
On Monday, Tanishq's kin went to the police commissioner's office. The questioning of several friends of Tanishq during the investigation revealed that Tanishq wanted to procure a weapon and he had shared this desire with his close friends. The scrutiny of one of Tanishq's cellphones, found near his body, has revealed that in April, Tanishq had gone to Saharanpur in Uttar Pradesh. Though his mother was aware of Tanishq's wish to go to Saharanpur, neither was she aware of the purpose nor the time of his visit. Tanishq's family members took out a candle-light march, seeking justice for their son and a CBI probe, at the Sector 17 Plaza on Sunday. It was attended by around 100 people.